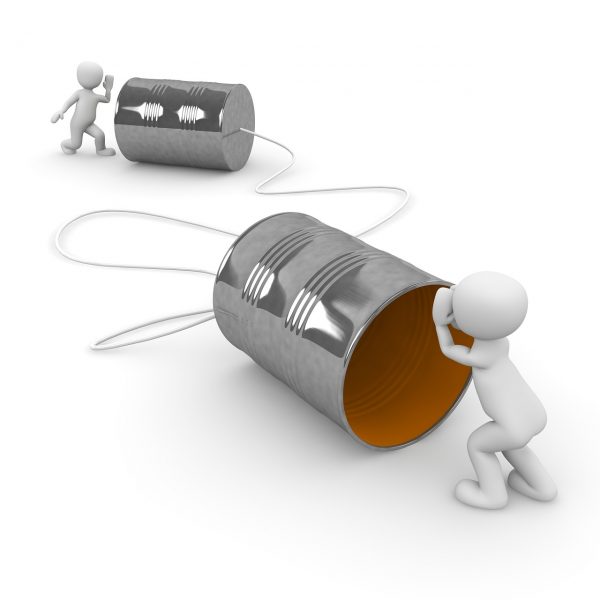 As a communications professional I, like many of my colleagues, have been working hard in recent year on behalf of clients who seek out our advice and services in the area of communications.
It has struck me, however, that there seems to be an ever increasing focus by businesses to only promote on the relatively news Social Media channels without considering traditional media and indeed face-to-face communications as effective strategy components.
This in my opinion can be a mistake as it totally ignores those who live their lives in the real world – the people we come face to face with every day those who do not engage in Social Media because of age, choice or out of necessity, perhaps for health reasons.
It is important, therefore, that a considered approach be undertaken when devising a communications strategy, so that all relevant segments of the target audience are taken into account.
This might mean relying on the old fashioned press release to target a specific group, while also targeting other segments by more electronic means.
It might also include face to face contact with particular target groups – one of the most effective way to get your message across as it defines authenticity, relationships and a clear understanding of the task.
When looking for a communications professional for advice, do make sure that they have a good understanding of the best channels to use so that you can achieve your desired outcomes.
To ensure the success of any PR/Communications project it is important that you consider these main points:
1. Have a clearly defined message that you wish to deliver.
2. Know your target audiences (public).
3. Develop a communications plan that will best target these audiences.
4. Consider a holistic approach – taking into account both offline and online channels.
5. Reinforce your message with the use of appropriate imagery – as the old adage says "A picture paints a thousand words".
6. Finally, make sure to measure the results.
If you're a business or an organisation that is solely focused on the online space, then I would urge you to reconsider your strategy and to embrace those audiences, and potential customers, who may not be familiar with Social Media as we know it today.