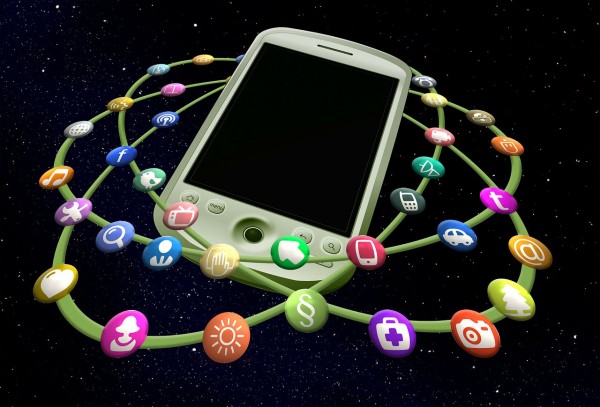 This week we were struck by two reports in particular that should have a bearing on all of our businesses.
The first, from Statista (www.statista.com) details the growth in worldwide mobile broadband usage. It is interesting to note that Europe (and by extension Ireland) leads the way with 78.2 subscriptions in 100 head of population – and rising.
For your business to be successful you need to have a mobile strategy in place, and not only that, but you must also have a content management strategy in operation to ensure you continue to target, engage and build relationships with your target audience.
We recognise that implementing such strategies can be very time consuming, but failure to do so will result in your competitors stealing a march on you as they continue to adapt to the changing business climate.
The second report that caught our eye this week was the release of the Reuters Institute Digital News Report 2015.
Focused primarily on the consumption of news across both traditional and online platforms, the findings show how digital platforms are closing the gap on the traditional (offline) channels.
Some of the key findings from the report relating to Ireland were:
The digital reach of newspapers is now at 53% v 69% for offline reach.
The top Social Media networks used to access news in Ireland are:
Facebook 46%
YouTube 18%
Twitter 14%
Google+ 5%
WhatsApp 5%
So there's no denying who the outright leaders is in this category. Facebook is by far and away the dominant social media channel across all sectors.
Not only that, but continuing developments from Facebook – including Messenger,etc. suggests that the platform will continue to power ahead of the competition when it comes to reach.
The final interesting stat that underlines the importance of YOUR organisation being optimised for mobile is that 32% of respondents to the Reuters survey say that the smartphone is the main way for them to access online news, while only 7% say the tablet is the main way for them to access news.
You have been warned. Get mobile optimised (if you haven't already done so) and devise an effective content strategy – or talk to the experts – and you too will stay ahead of the competition.