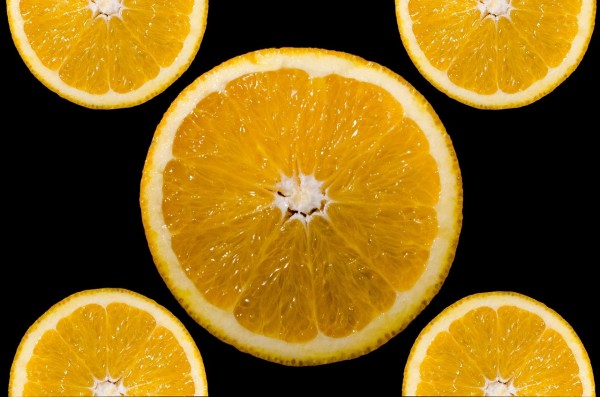 In today's changing business landscape it is no longer efficient, or profitable, to adopt a one-size-fits-all approach when it comes to marketing.
Market Segmentation is key to understanding your current and potential customers – but first you've got to decide on the unique attributes of each segment in order to make your communications to them particularly compelling and subsequently beneficial to your business.
In deciding how to segment your target audience you've first got to understand the unique needs of each segment from your product or service point of view – segmentation by definition is a means to divide the market place into specific markets that are definable, accessible, actionable and profitable.
Traditionally, segmentation would have been carried out in a generic way using gender, age, socio-economic variables amongst others.
However, in particular because of the proliferation of Social Media, it is recommended that marketers (and business owners) go beyond these generic criteria, and attempt to segment their market into more defined categories.
How do you do this, you might ask?
The most reliable way to do this is to undertake quantitative market research by way of focus groups, interviews and in-debt analysis of your existing customers and your target audience.
The purpose of this is to provide you with insights from and understanding of the key characteristics of your target market.
For established business, involvement of your existing sales team can be extremely rewarding in this area, as they are the people at the coal-face who, most likely, will have many of the required insights already.
Once the relevant insights have been assimilated it is then necessary to devise business solutions specific to each relevant group of customers.
Research has shown that returns from this form of segmentation is over 30% greater than a generalised approach to marketing. Whilst segmentation is more time consuming and cumbersome to undertake, the rewards are considerable for those business that take the time to adopt this approach.
Finally, and in as associated vein, do try whenever possible to identify the key decision makers within your target audience. Do not use generic terms, but be specific in addressing outgoing communications by going to the trouble of personalising all correspondence to a named person (not to the "Sales Manager" etc.).
Understanding an individual's role in the buying process, their specific needs and details of their purchasing history are also key variables that can help differentiate your segmentation strategy and help your business be amongst the 30% that perform better by using an effective segmentation strategy