It seems that Facebook is continuing to do battle with Google in their quest to offer the ultimate customer shopping experience.
This latest strategy is focused on encouraging shoppers to visit traditional stores (brick & mortar) so that Facebook itself can be the preferred advertising choice of these stores in their subsequent attempt to attract customers.
This article from marketingland.com gives some further insight into the battle currently taking place for the hearts and minds of High Street shoppers.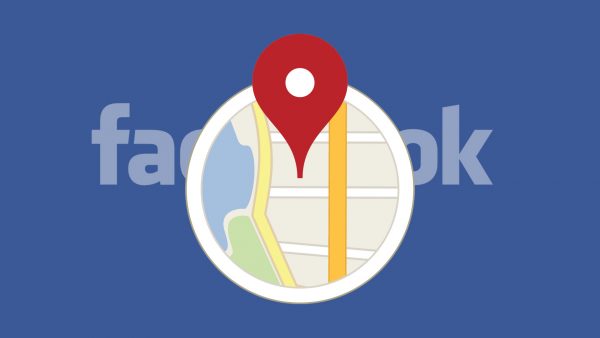 http://marketingland.com/facebook-putting-maps-ads-will-measure-store-visits-180685