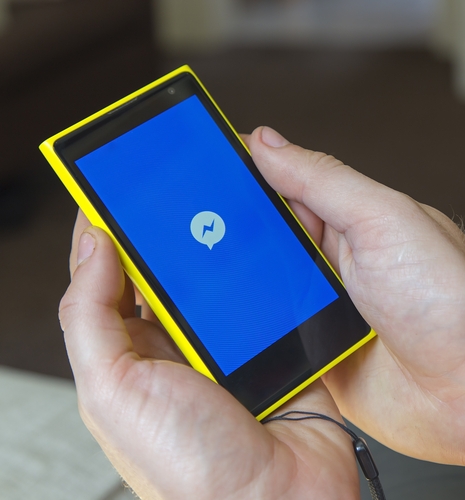 We came across the following article this morning on "The Next Web" by NAPIER LOPEZ, and we though it worth posting as the benefits for businesses will be huge.
"Managing a Facebook Page is a crucial social strategy for many business owners today, and now Facebook wants to make it easier to interact with customers right from their own websites. An update to the Page Plug-in lets businesses add a message box and event information to their page.
The new messaging function does pretty much exactly what you expect. Customers can send messages directly from their Facebook inbox and they'll show up via Facebook Messenger or the desktop chat interface.It's not hard to see why this has several advantages over simply messaging someone on a Facebook Page, and it will likely have big implications for how people communicate with businesses – something Facebook's been gunning at ever since it introduced Messenger Business.
A customer could place a food order on your site, and then immediately make a correction via Messenger. Customers could directly ask questions about items for sale, send in a complaint or provide feedback.
Of course, they could already do that via a Facebook Page, but people googling a business are much more likely to turn to its main website than a Facebook page.
Likewise, they can probably just call or email too, but many people will prefer the immediacy and personal interaction offered with chat, all on a platform they're familiar with using.
In a similar vein, Facebook is adding events integration to the Page Plugin. That means that any modifications you make to an event on your Facebook Page will automatically be shown on your website, including allowing customers to subscribe to and be notified about any upcoming events.
This also adds an additional social element to your website. If I visit for information on a concert, I'll be able to see which of my friends are going without having to check on Facebook. And the Plug-in is even smart enough to highlight events in your area.
These updates may not sound like much, but they'll likely be a big part in Facebook's bid to appeal to more businesses, allowing them to introduce more social features without expecting everyone to visit their Facebook page. Interested businesses can check out how to enable the feature on Facebook's developer page."